We are passionate about all things web, constantly exploring the latest platforms to ensure that the work we do will stand the test of time.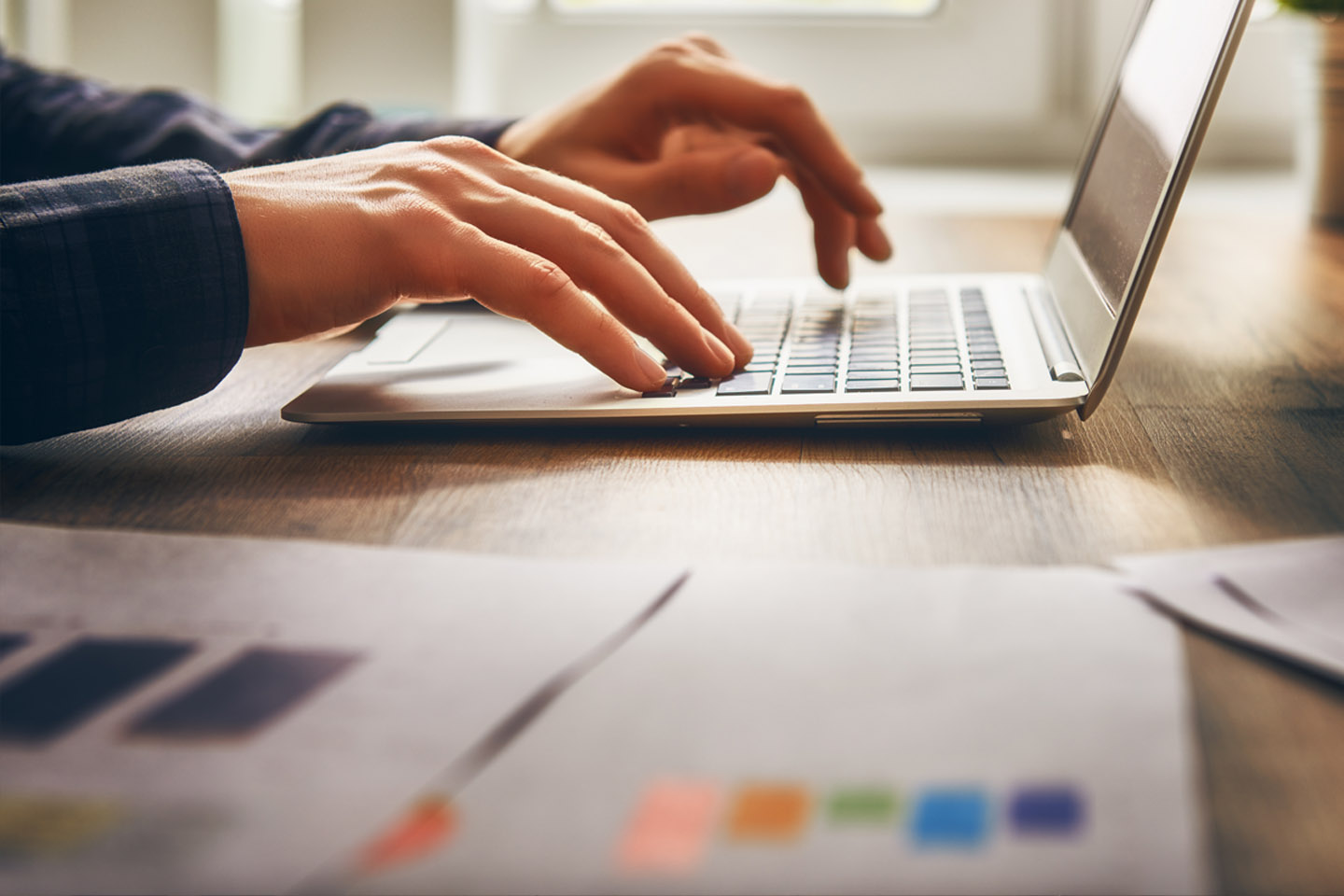 image
Web design
We create stylish websites that are fully responsive on phones and other devices.
Learn more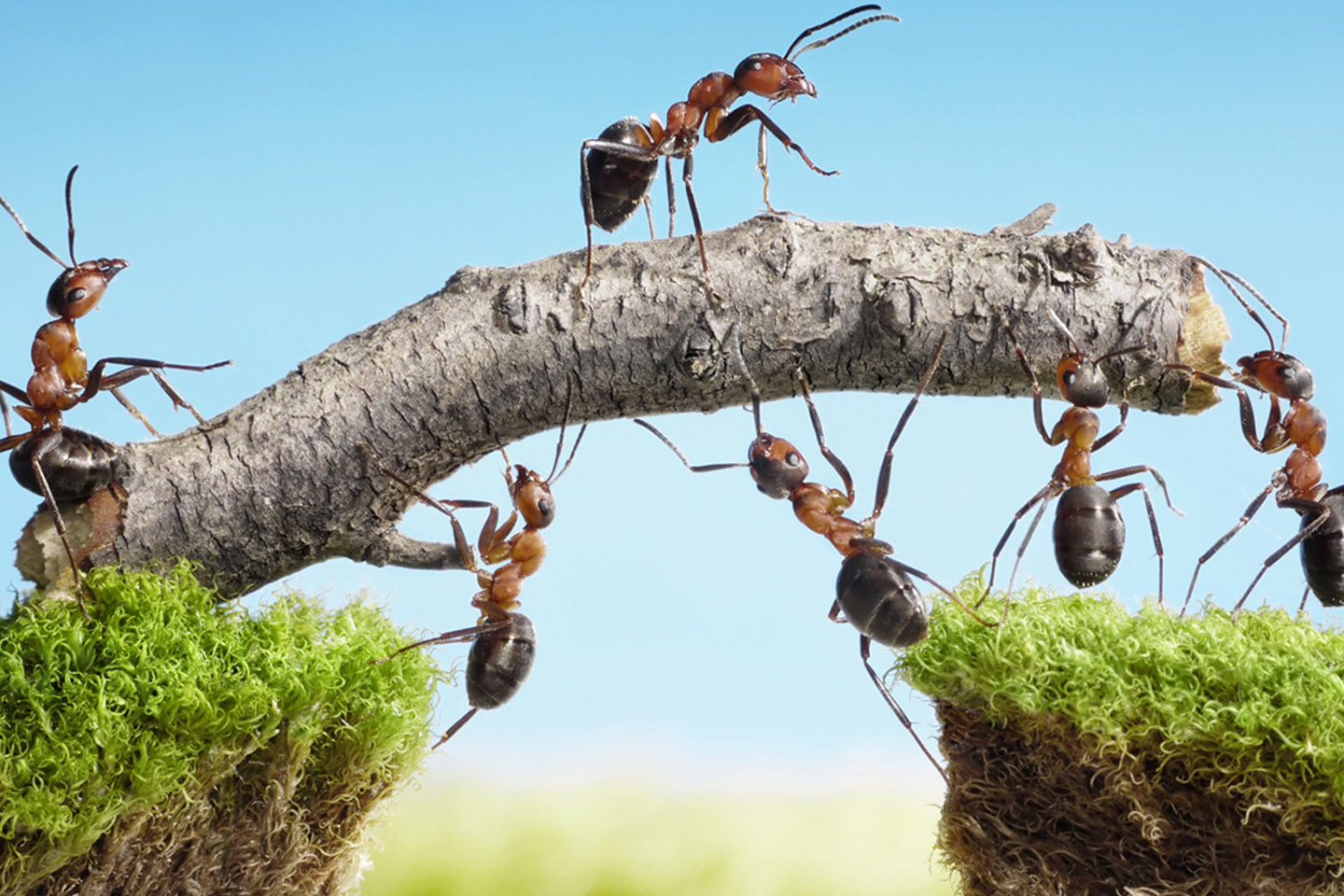 Content management
We build the tools and adapt them to your business, so you can focus on the content.
image
User experience
We build the website around your visitors and help you stay competitive on the web
Learn more
Training and support
Our job isn't done until you feel confident with your new website.